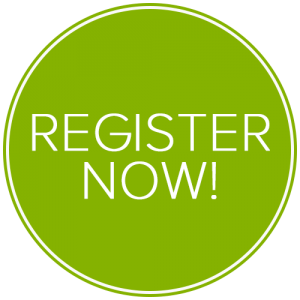 $249 - CalDRA member
$429 - Nonmember
$79 – CalDRA member - Students / Instructors
$219 – Nonmember - Students / Instructors
.6 CEUs
Registration opens at 8:00 with coffee and breakfast rolls.
---o0o---
Why should you spend your Saturday with us?

Because in just ONE day, you can ask CalDRA's lobbyist any burning questions and also sharpen your courtroom skills!
---o0o---
9:00 a.m. to 12:00 p.m. - Ask Ed!
A Q&A with CalDRA's Lobbyist, Ed Howard
In the ever-changing political and technological climate of the reporting industry, it is now more important than ever before to keep abreast of the most pressing issues affecting your profession and livelihood. Not sure of the best place to get all of the latest breaking info? Never fear, because your CalDRA is here!
Join Ed Howard, CalDRA's esteemed lobbyist since 2006, as he discusses current legislation and other issues affecting our profession, such as the implications of the final ruling in Burd v. Barkley and for an interpretation of the recent Supreme Court decision on independent contractor status. Also, help Ed and the CalDRA Board of Directors brainstorm ideas to combat the video-only deposition practice creeping its way into our state and, we believe, threatening the quality standards of the certified transcript. Agency owners and freelancers alike: You won't want to miss this opportunity!

---o0o---
Lunch on your own - 12:00 to 1:30 p.m.
---o0o---


1:30 p.m. to 5:00 p.m. - Freelancer Courtroom Survival Guide
What you need to know to survive as a freelancer in the courts.
Learning the ropes of court work can be daunting. Fear not. This amazing panel of reporting moguls will guide you through the process from A to Z. Bring your questions. They have the answers. Don't miss this opportunity to learn from the best.
OUR PANEL
Erika Sjoquist, CSR 12350, RPR, CRR
I am a veteran court reporter, in the business since 1992. I was first licensed in the state of Washington in April of 1992, reporting depositions in almost every area of law, as well as the occasional pro tem in the courtroom. In 1999, I acquired my RPR certification, and in 2000, received my license in California. In 2001, I moved to Ventura County, CA, where I spent 10 years at Ventura Superior Court, and now am a freelance reporter, reporting depositions, hearings, arbitrations, trials, and special events in areas of California as well as internationally, most recently Hong Kong, Korea, Taiwan, and Ukraine. Wanting to always improve my skills, in 2009, I passed NCRA's CRR exam and attained my goal of being a realtime certified reporter. In 2015, I thought it was about time to be more involved in my career, making our court reporting profession better than it is, and I signed up to be a member of CalDRA. In February 2016, I became District 8 Representative of CalDRA ​ and now am the current District 3 Representative.​

Tim McCoy, CSR 4745
Tim McCoy, CSR, has been licensed as a Certified Shorthand Reporter in California since 1980. After first practicing as a State Hearing Reporter, Tim continued on to work for the LASC Muni Court. He then spent time as a freelancer in the deposition arena, subsequently running his own successful court reporting agency for many years. In the year 2000, Tim was hired as an official reporter by the Los Angeles Superior Court. He now works for the Superior Court on a pro tem basis.
It's back, and it's updated!
Don't miss out on getting your hands on our newly revised court manual, complete with formats, folio rates, and court forms, along with everything you'll need to get yourself armed and ready when you step foot inside that courtroom.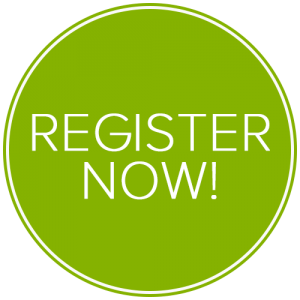 While you're there, become realtime certified with CalDRA's gold standard CCRR exam and add your name to the short list of elite premium realtime reporters who hold this certificate. You can do this!