Mission Possible!
September 21, 2019


9:00-5:00


.6 CEUs

$249 - DRA member
$389 - Nonmember
$79 – DRA Student/Instructor member
$219 – Nonmember Student/Instructor

Registration opens at 8:00 with coffee and breakfast rolls.

7:30 CCRR Exam (separate registration required)
8:00 Seminar Registration Open
9:00-10:30 – Ready for Remote Reporting?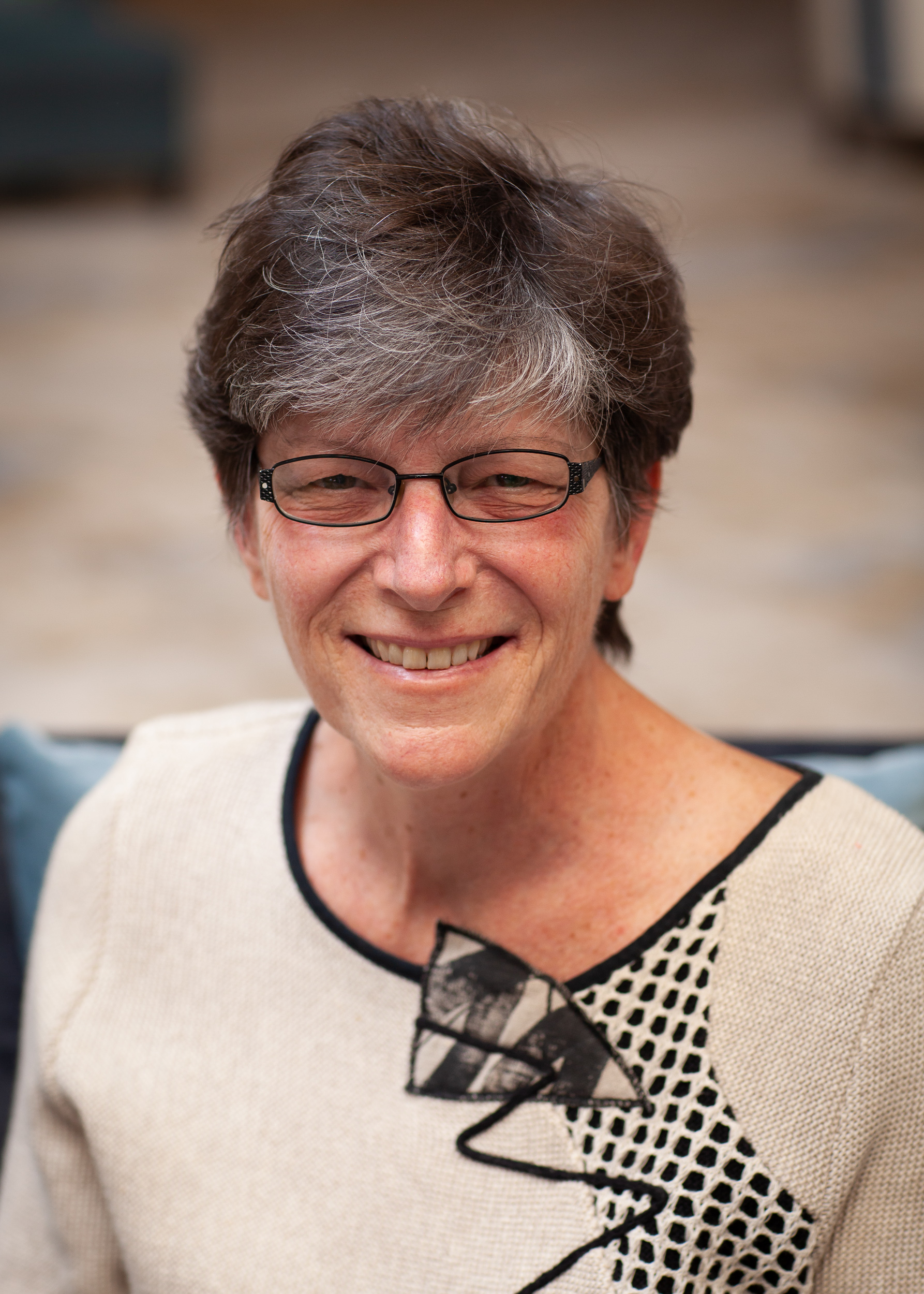 Jamie Asbury, CSR, CCRR, CLR, and Mary Pierce, CSR
During this seminar we will go over equipment and Internet platforms available, how to set up remote settings in advance, and the legalities regarding remote reporting. Plus, some great tips and tricks for you and your colleagues to utilize, ensuring you to have seamless remote proceedings. No more wondering how it works or watching last-minute jobs go uncovered.  The time to advance court reporting remotely is now.  Are you ready?  
10:30 - 10:45 - Break
10:45-12:15 - Write like a Realtime Champion
Ron Cook, CSR, CRR, RPR, RMR
Learn to think outside the box a little to shorten your writing, thereby writing cleaner and faster. Ron is here to tell you that you CAN teach an old dog new tricks, because he is one!
12:15-1:45 - Lunch on your own
1:45-3:15 – Postures, Breath & Joy!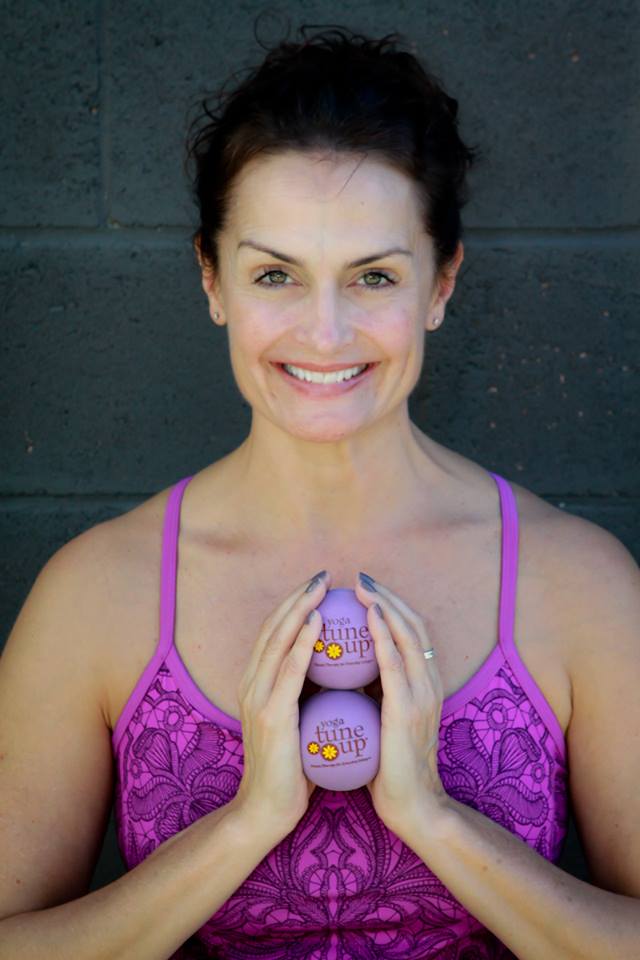 Terry Littlefield
Create awareness and strength for good posture at the keyboard and beyond.  Relieve tension throughout your body with targeted stretches. (No yoga experience or active wear needed.)  Learn how to use your breath to calm your nervous system and/or energize your body.   Develop a personalized plan for arriving and leaving work with more JOY. Smile more, stress less.
3:15-3:30 - Break
3:30-5:00 – Reporter Boot Camp
Ed Howard, Lobbyist
Not sure how to respond to lawyers when they ask about one of the pressing issues currently affecting the industry? Learn from the top advocate from CalDRA all of the best talking points to become successful advocates and leaders in the profession.

Join us a little earlier to become realtime certified with CalDRA's gold standard CCRR exam and add your name to the short list of elite premium realtime reporters who hold this certificate. You can do this!