Spring Into Action May 18, 2019


9:00-5:00




0.60 CEUs Approved
$249 - DRA member
$389 - Nonmember
$79 – DRA Student/Instructor member
$219 – Nonmember Student/Instructor

.6 CEUs available
Registration opens at 8:00 with coffee and breakfast rolls.
7:30 CCRR Exam (separate registration required)
8:00 Registration Open
9:00-10:30 – Realtime Tips & Tricks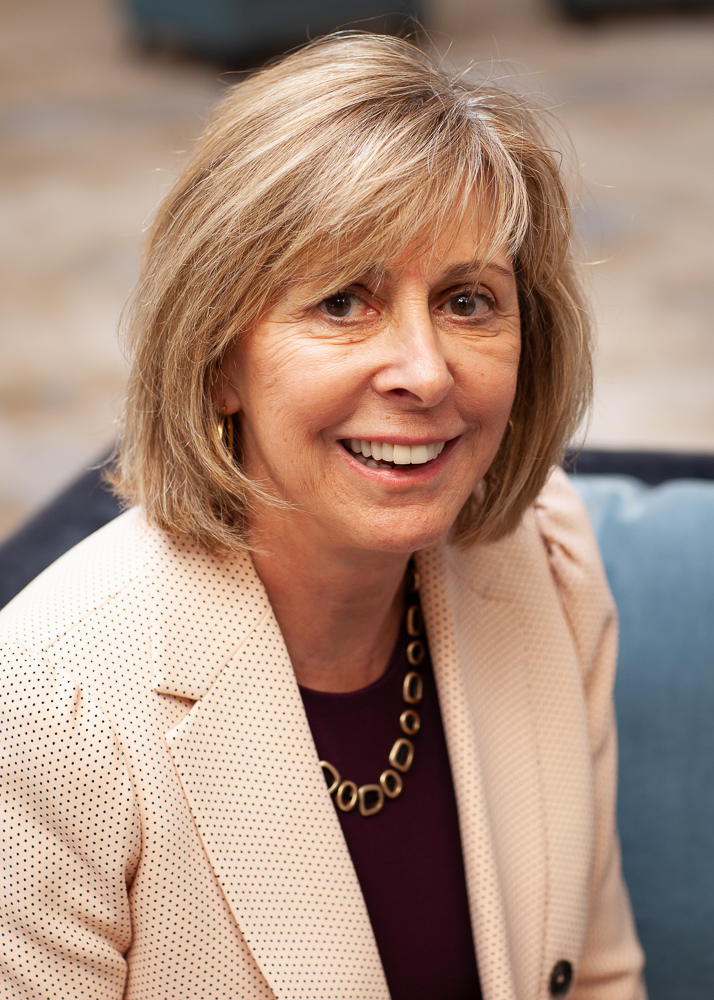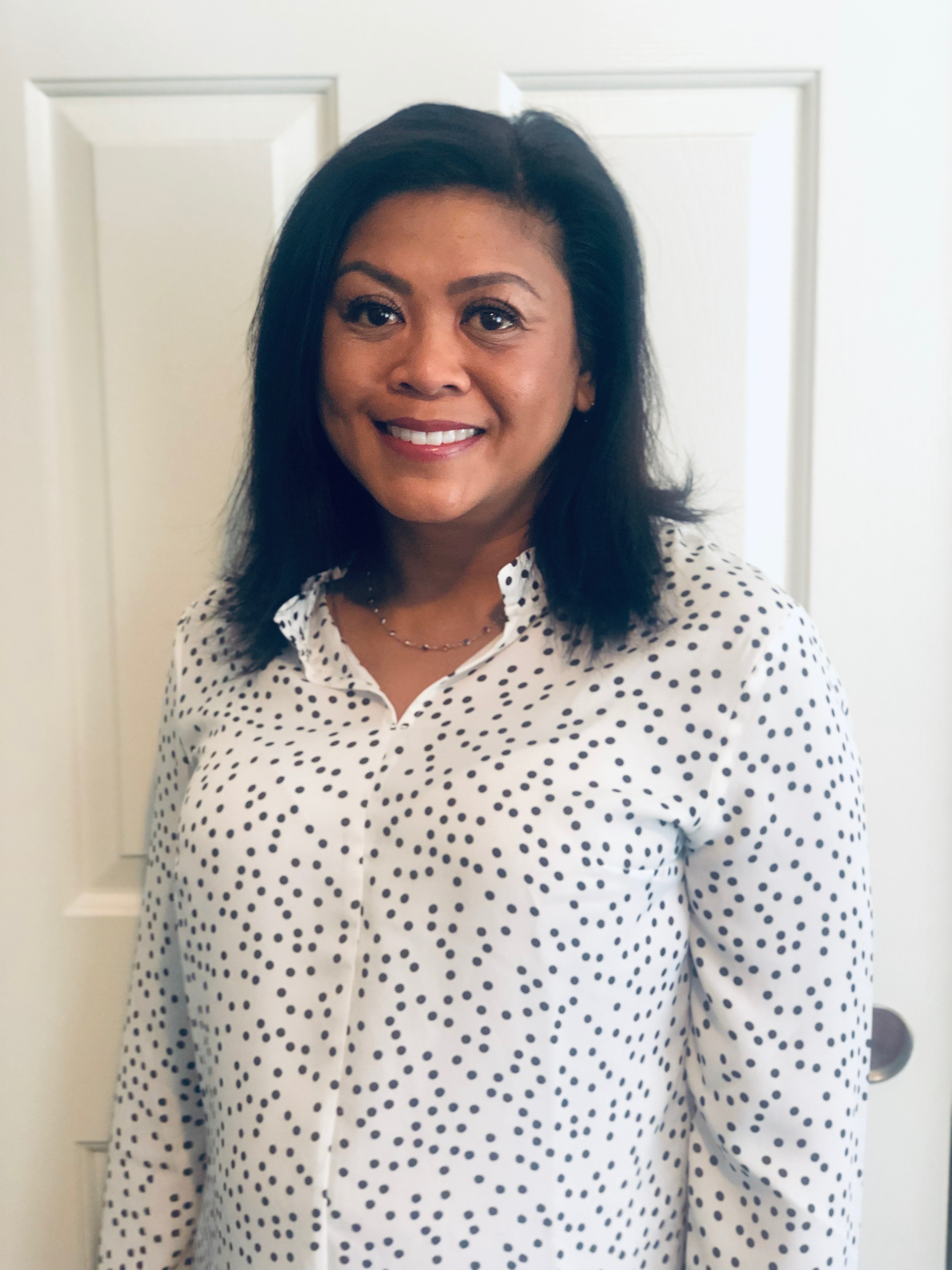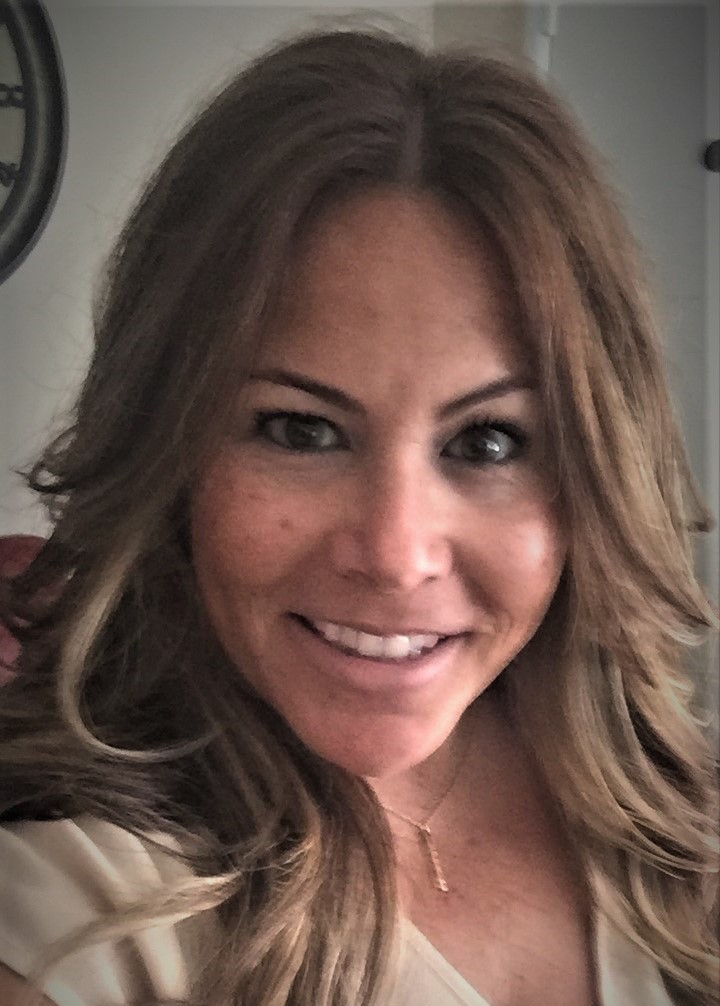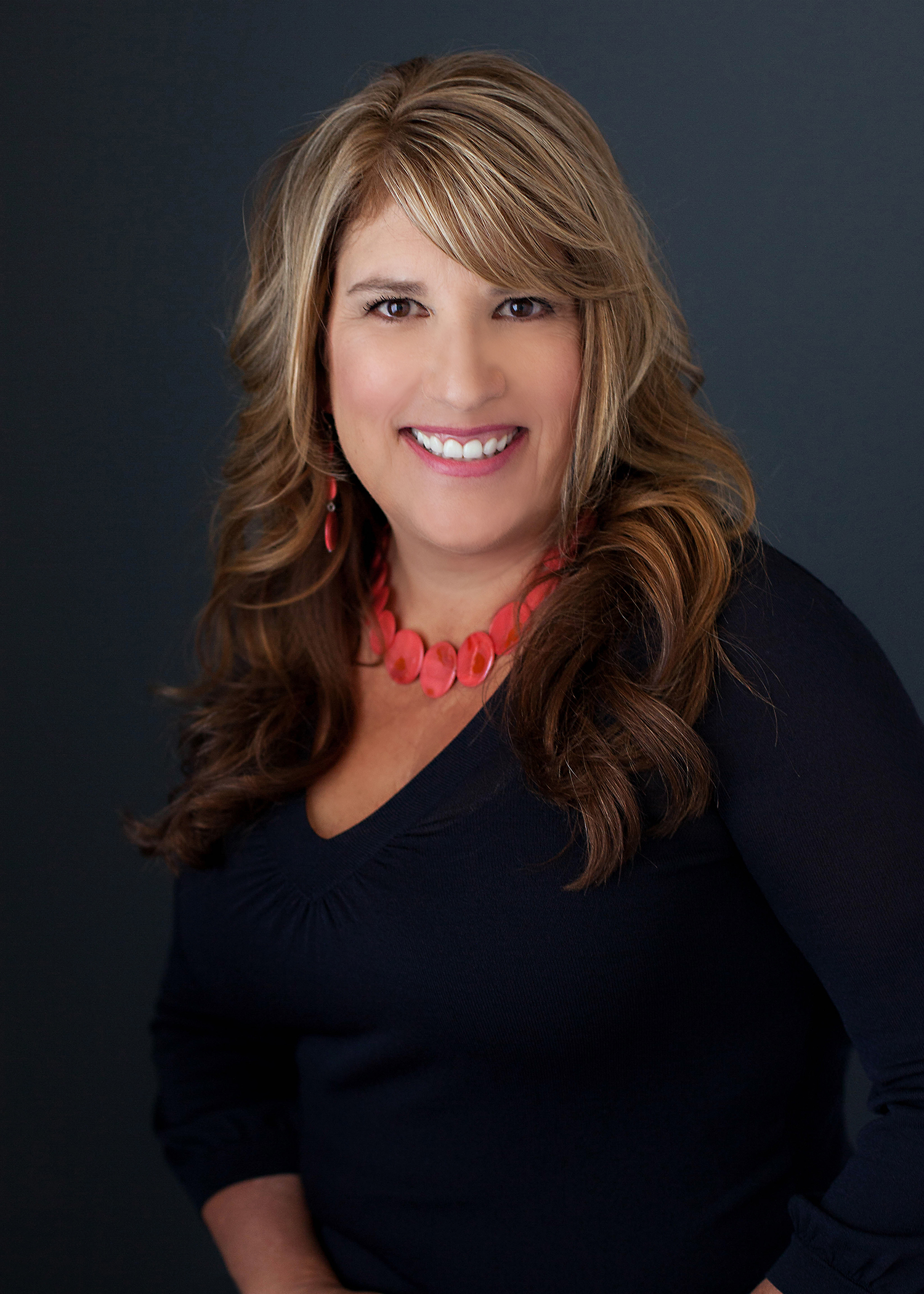 Diane Freeman, CSR, RPR; Susan Magee, CSR, CCRR, RPR; Rebecca Romano, RPR, CSR CCR, LDCR; Lori Stokes, CSR, RPR, CRI
Tips and tricks working with your software to create the best realtime output you can. Exploring the different realtime software outputs and what they can offer to your clients.
10:30 - 10:45 - Break
10:45-12:15 - Let's Farkle It Up
Monyeen Black, CSR 10574, CCRR, RPR, CRR
Discover all the goodies up Monyeen's sleeve (or in her steno case), the hidden gems you can use to make your job and your life easier, more fun and a little more efficient than ever before.
12:15-1:45 - Lunch on your own
1:45-3:15 – Money Talk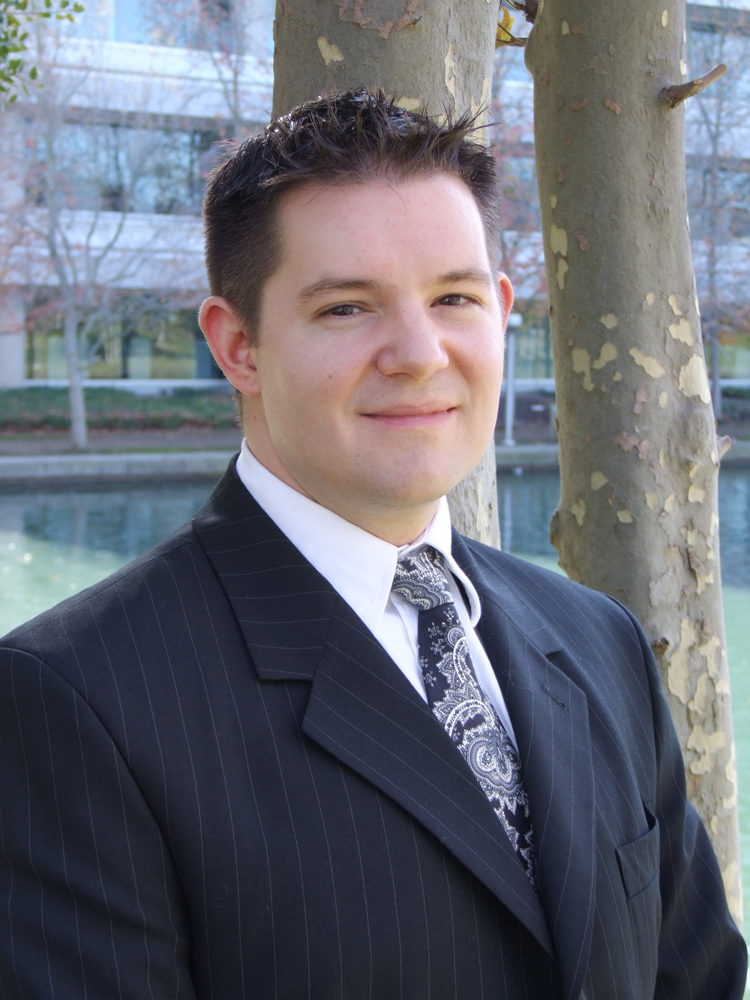 Erich J. Zielonka, CPA
Is there a real benefit for me to incorporate? This seminar will answer that and any other burning questions you may have regarding your financial future.
3:15-3:30 - Break
3:30-5:00 – Reporter Boot Camp
Ed Howard, Antonia Pulone
Not sure how to respond to lawyers when they ask about one of the pressing issues currently affecting the industry? Learn from the top two advocates from CalDRA all of the best talking points to become successful advocates and leaders in the profession.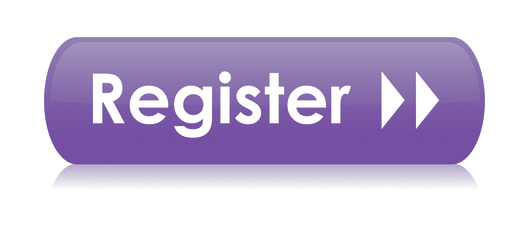 Join us a little earlier to become realtime certified with CalDRA's gold standard CCRR exam and add your name to the short list of elite premium realtime reporters who hold this certificate. You can do this!